Interaction program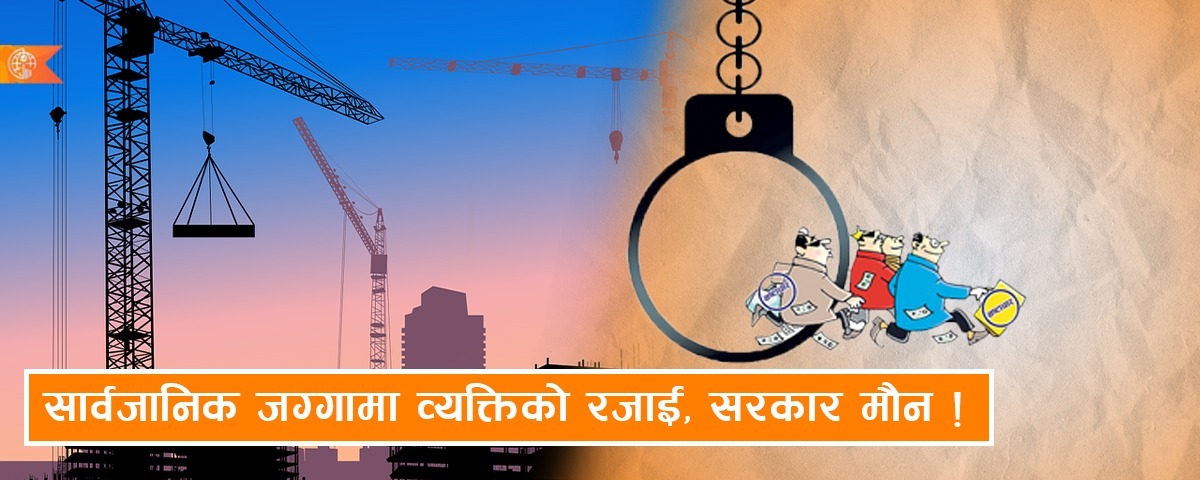 Details
---
According to the Ministry of Health and Population, 113 people tested positive for coronavirus on Wednesday—90 in 1,549 polymerase chain reaction tests and 23 in 1,165 antigen tests.
Daily test positivity rate of polymerase chain reaction tests is close to 6 percent.
This is for the first time the number of daily infections has crossed 100 in the last four months. The last time the country recorded more than 100 cases in a day was on March 4.
Experts say the increase in new cases after a gradual decline indicates the start of a new surge in the country. And this time it has been attributed to the BA.5 subvariant.
"When the number of new cases declines significantly and then rises again, it is another surge," said Dr Samir Kumar Adhikari, joint spokesperson for the Health Ministry.
The number of new cases had declined to two on May 14. Total active cases had declined to 93 on June 14.
On Wednesday, the number of active cases stood at 471 throughout the country.
The Health Ministry also confirmed two more cases of BA.5 subvariant in infected patients. Last week, doctors at Dhulikhel Hospital had confirmed one case of BA.5 in a patient.
Officials at the Health Ministry said that the new subvariant was detected in swab samples collected from the health desks set up at international land crossings on Nepal-India border.
The BA.5 subvariant has been spiking globally, including in India. On Wednesday, India reported 16,159 fresh Covid-19 infection and 28 deaths.
The subvariant comprises a majority of Covid-19 cases in the United States of America, which accounted for around 54 percent, according to data released by the Centers for Disease Control and Prevention.
Australia is heading for its third Omicron wave in coming weeks, as BA.4 and BA.5 become the dominant Covid strains.
In Nepal, the first wave of Covid-19 was caused by what scientists dubbed SARS-CoV-2, first detected in Wuhan of China. Later, the virus's variants were seen in the UK, the Middle East, and India.
Then came the Delta variant that fuelled the second wave, killing 8,000 people across Nepal and infecting hundreds of thousands. The third wave of the pandemic was driven by the Omicron variant in January this year. BA.1 and BA.2 subvariants of the Omicron were responsible for infections as of now.
Omicron is highly contagious but severity of infection was low largely because many in Nepal had been vaccinated.
---